The Secret of the South
Developed in the marshes of Savannah, Georgia, No Natz® products are know as the "Secret of the South" for their effectiveness against a variety of biting insects. From humble roots, No Natz® has become the best-selling DEET-free insect repellent brand in the United States.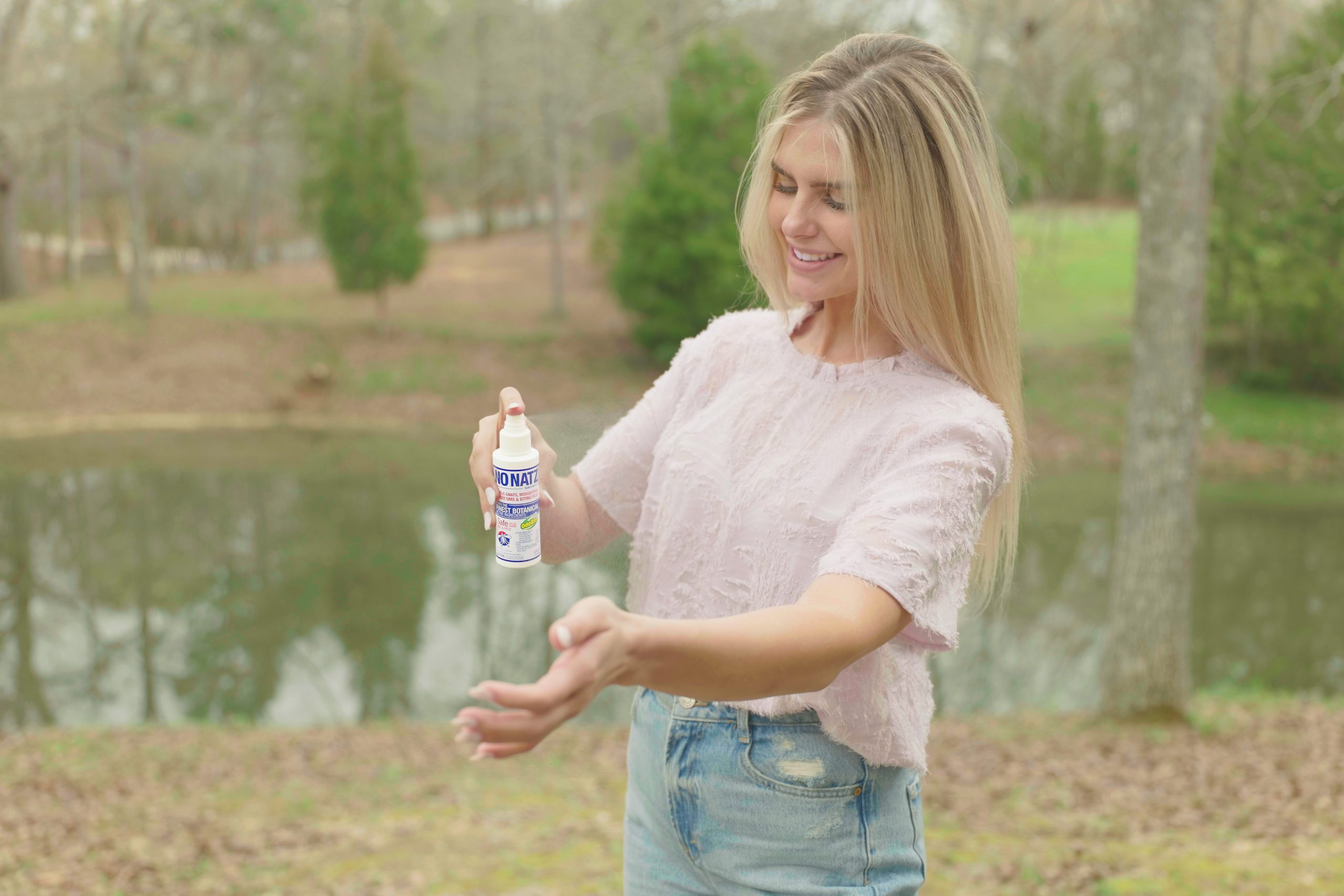 Ideal for Outdoor Activities
I really like the herb scent, not like some bug sprays that stink so bad you feel like you need to take a shower after using. I have used this outdoors and have not been bitten or bothered by any bugs...
My friend told me about this when she lived in Alabama. I bought it and it literally kills any bug that tries to land on me. Doesn't stink like deet or chemicals either. It has a scent- it's okay and does go away after a while.
We've been using No Natz for several years. Living on the edge of National Forest land we have to spray ourselves just to work in the garden. It repels about every pest- even chiggers. All natural ingredients and smells nice.
These maps do not show the exact location or number of species in a defined area.